We deliver anything, anywhere, any time. 
If it's open and within our greater area, we'll bring it to you. 
Food from any restaurant, auto parts, outdoor equipment, and party supplies.  (Must be 21+ years of age for anything containing alcohol, 18+ years of age for anything containing tobacco).
Daily/weekly/monthly food deliveries.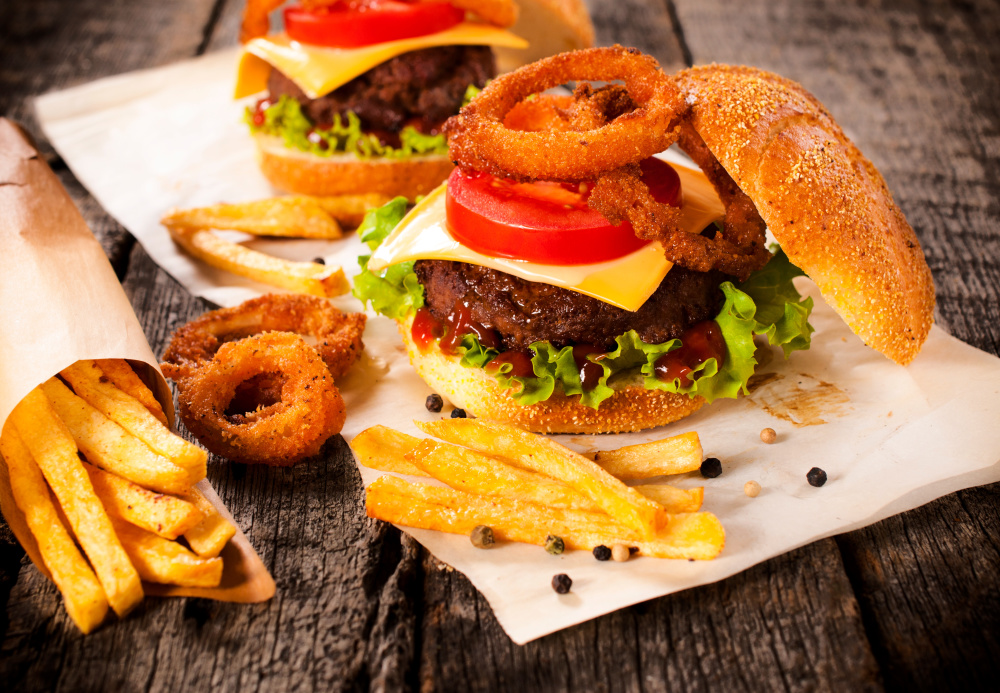 We deliver food from any of our area's restaurants, even places that already deliver (so you can take advantage of carry-out only deals but still have the conveinence of delivery.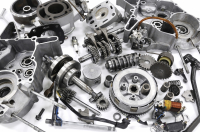 Need a ride to the auto store? Why pay for a roundtrip when you can have the part you need delivered to you, even if you're broken down on the side of the road.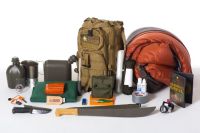 Did you forget some gear for your camping trip? Do you need some worms dropped off at Edson Fichter so you can continue fishing?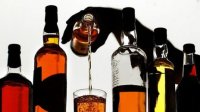 Need refreshments delivered to your party? We will absolutely oblige to anyone 21 years of age or older.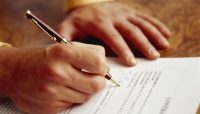 Have time sensitive documents that need delivered quickly and professionally?